It is an inorganic salt (Sodium Potassium Tartrate) also known as "Seignette Salt", it is white and fine looking. The product is NATURAL and it is produced from by-products of wine and must fermentation.
Uses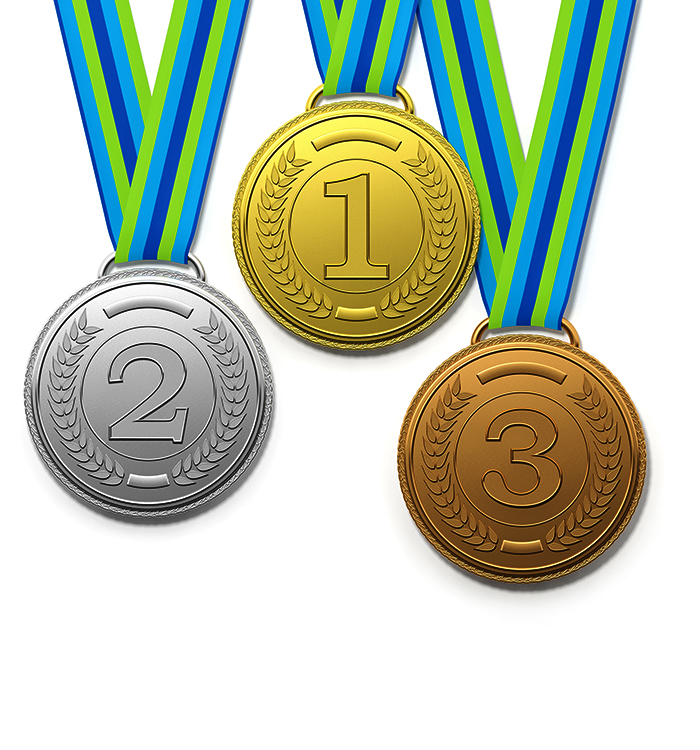 Metal Treatments:
In aqueous solution for the removal and cleaning of corrosion on metallic objects (copper, bronze, gold and silver).
Food:
It is included as a food additive under code E-337 / INS-337, and it is applied in the manufacture of pectins and gelatines and as a meat preservative.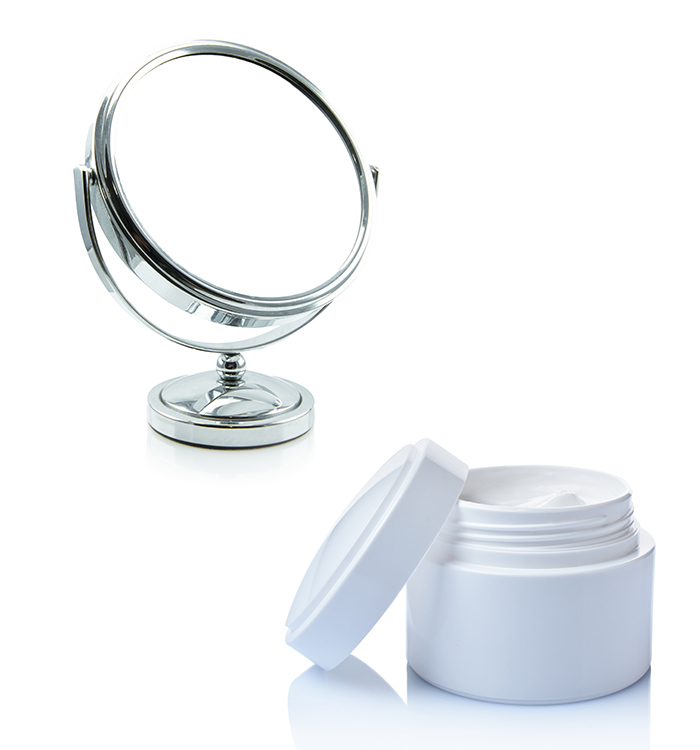 Others:
In mirror silvering (as a reducing agent), piezoelectric effect, laboratory reagent (Fehling solution in the determination of Uric Acid), toothpaste.
Downloads
Contact us for information