Ammonium Bisulfite (or Ammonium Acid Sulfite) is an inorganic salt solution, with a transparent aspect and a light greenish yellow color, whose chemical formula is (NH4)HSO3.

Uses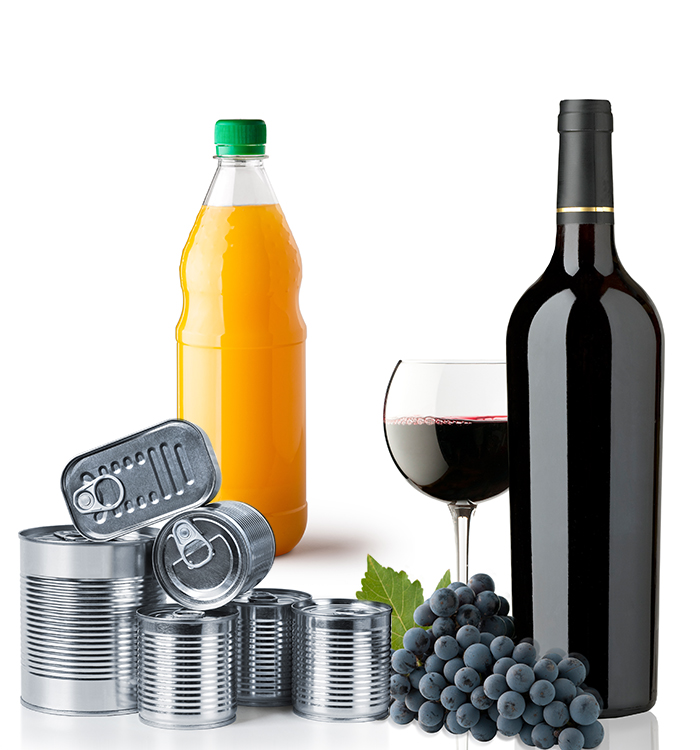 Food:
It is included as an additive (preservative), applied in the preservation of drinks, juices and foods.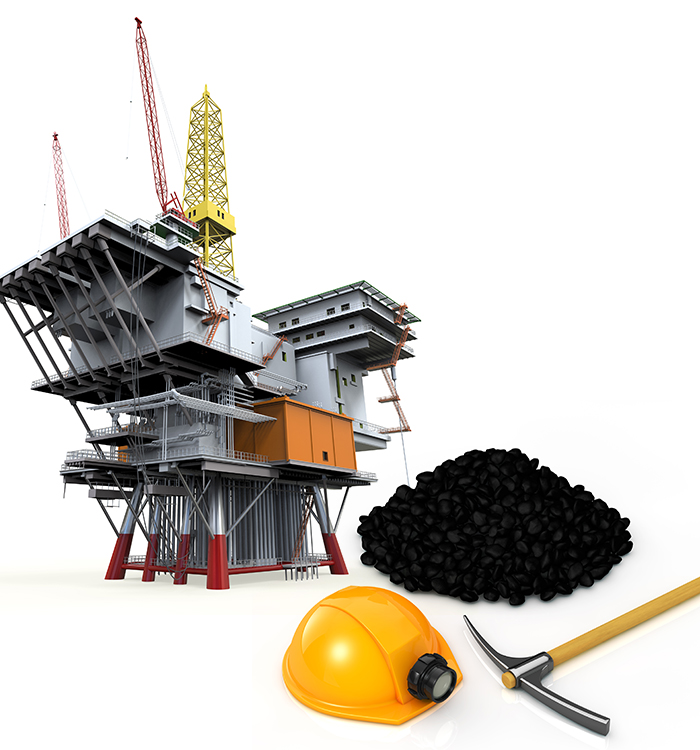 Others:
In water treatment, oil well drilling (oxygen excavenger), mining, source of SO2 for industries in general.
Downloads
Contact us for information