It is a purified plant extract rich in tannins from the bark of the black wattle tree (Acacia Mearnsii / Mimosa tannin). It is an amorphous and light redish-brown powder, easily soluble in water or alcohol, odorless and with an astringent taste.

Uses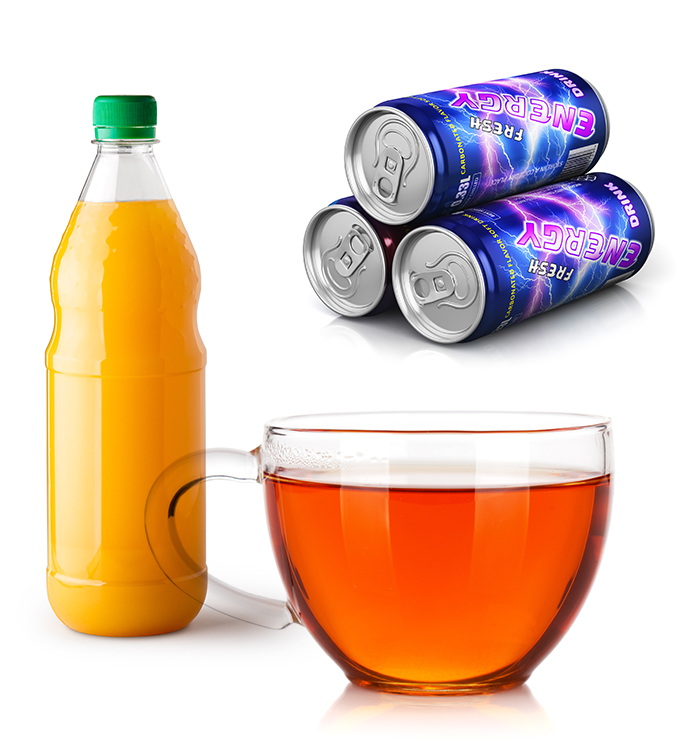 Food:
It has excellent antioxidant properties, enriching polyphenolic properties in teas, juices and energy drinks (beneficial in reducing weight and fat absorption).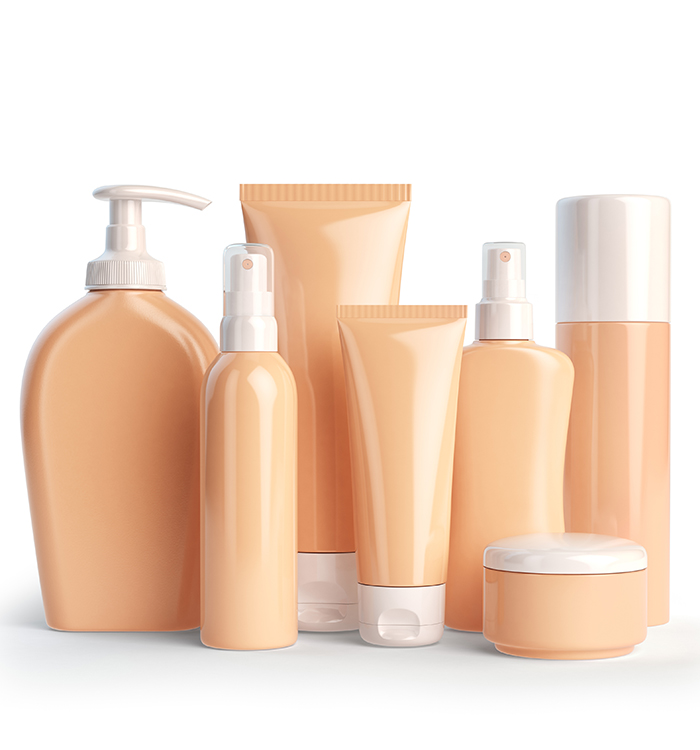 Others:
Due to its antioxidant capacity, it can be applied in cosmetics and toiletries (skin detoxification and anti-aging treatment).
Downloads
Contact us for information