Veronese's new industrial plant in the São Francisco de Paula-RS district.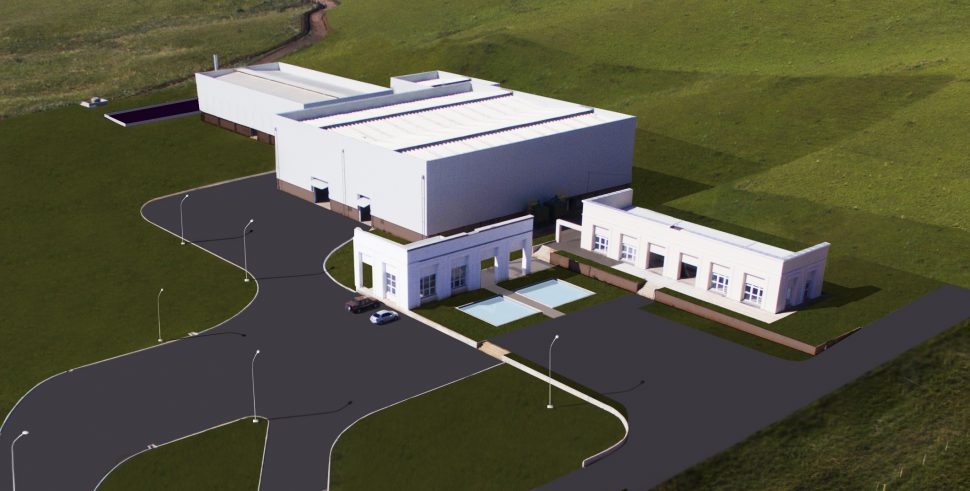 • VISION
Providers of chemical solutions.
• PURPOSE
To use by-products and waste in chemical solutions for a better world.
• VALUES
Ethics and Correctness:
–

We act with correctness, preserving the reputation and the value of the Veronese brand;

–

We act with respect to people;

–

We comply with the laws and standards.
Commitment:
–

We are a team of people committed to customer satisfaction, through quality and sustainable solutions.
Continuity of the Company: 
–

We operate oriented by the market, focused on results and with respect to the environment, aiming at the company's continuity.
Veronese Produtos Químicos is a national capital company with its headquarters in Caxias do Sul, Rio Grande do Sul, controlled since its foundation in 1911 by the same family group.
In addition to its headquarters, it has two industrial plants in the municipalities of São Marcos and São Francisco de Paula-RS, and a commercial and distribution unit in Taubaté-SP.
 VERONESE AND THE CIRCULAR OR SUSTAINABLE ECONOMY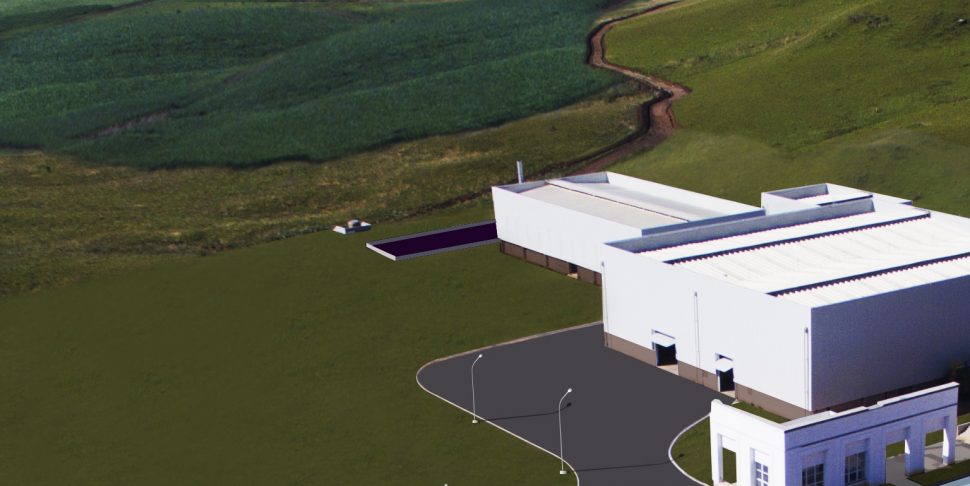 View of the new industrial plant, showing in the background the cultivated area where the soil was fertilized by the effluent from the industrial process.
Since its foundation in 1911, the company extracts bioactive substances from the residues of the wine and grape juice production process, transforming them in natural and pure ingredients destined to human consumption (inputs for the food industry and for the alcoholic and non-alcoholic beverage industry).
With the systematic collection of a large part of the residues from the countless sources of wine and grape juice production in the northeast region of Rio Grande do Sul, VERONESE has been providing benefits to this business community from an environmental point of view for over a century. 
The effluent of its productive processes is scientifically proven to be a natural fertilizer of optimum quality for the soil. Under an environmental license and complying with technical criteria of agronomy, it distributes this fertilizer by means of fertigation in the large area next to the industrial plant, owned by it, thus cultivating corn, soybeans and beans. 
This is the concrete application of the concept of circular economy: what is taken from nature, after its use, returns to nature in an ecologically correct and still productive way.